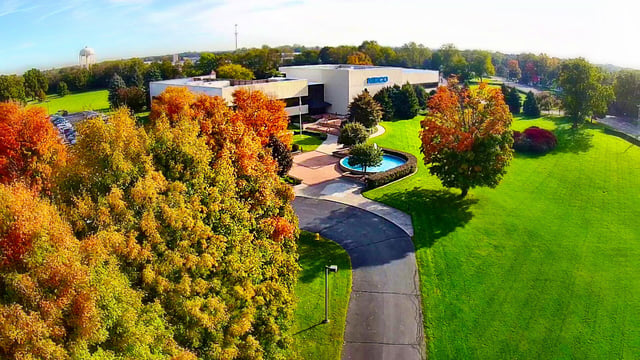 When you need assistance, our flow control engineers, customer service, and sales representatives are knowledgeable, responsive, and ready to help provide you with solutions. As a recognized leading provider of valves, fittings, and flow control products for commercial, residential, industrial, and specialty markets, we want to work with you from the ground up on any project.

---
Get Your Question Answered By a Plumbing Expert
Have a question about our products, services, or plumbing in general? Click the button below to get the chance to have your question featured and answered in our blog.
---
Share Your Story
Have a story about NIBCO products or services that you'd like to share? Write to us about it so we can turn it into a case study featured on our website!
---
Other Ways to Contact Us
As always, you can reach our departments by phone or email:
Customer Service

Phone (Toll Free):

800.234.0227

Technical Services

Phone (Toll Free):

888.446.4226
---
No one else delivers the depth and breadth of line that our comprehensive product package offers, but that's only the beginning of what sets us apart. At the end of the day, we are here to serve you, so you can quickly move on to your next project and stay Ahead of the Flow®.
For more information on products, services, and flow control solutions, check out some of our other blog posts:
---